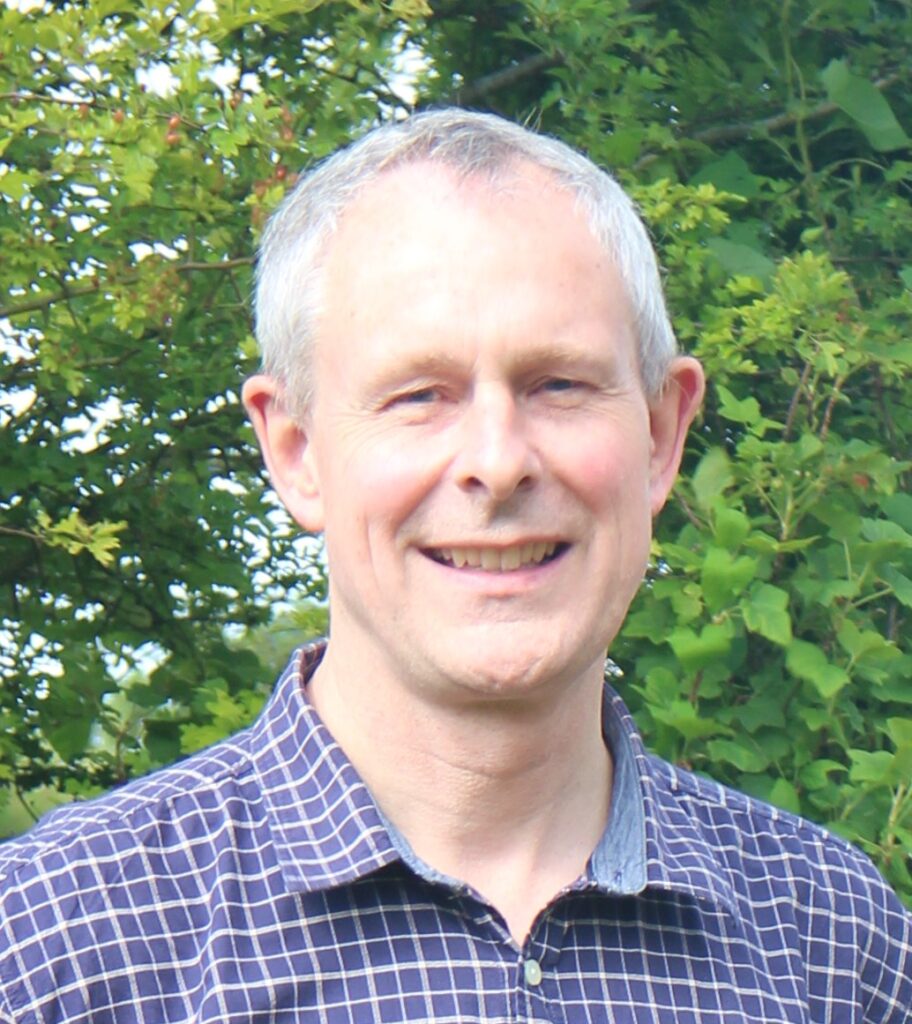 Sean Smith is the director of Ropley Information Technology Ltd, a single employee company formed in 2008. Sean specialises in agile practice and coaching, as well as in Microsoft application architecture and development.
Click here for details of qualifications and professional accreditations
Background and Experience
Ropley Information Technology Ltd is a company formed in 2008 to grow the consultancy business activities of Sean Smith, who had previously been operating for twelve years as a sole trader.
Through the company, Sean offers consultancy services in .NET application development, Agile and DevOps best practices, and contemporary software engineering. He is also a long-time course author and instructor for Learning Tree International, and for KPL Knowledge Solutions, teaching courses in the same topic areas. Prior to this, he was a lecturer in the Electronics and Computer Science department at the University of Southampton in the UK. Apart from a period in full-time employment at Transport for London working in the Customer Technology department, Sean's career has been devoted to full-time consulting activities.
Services delivered
Provider of on-line and in-classroom based training in Agile practice and in Software development and engineering
Software and systems architecture and design, especially in Microsoft technologies
Consultancy services in agile/digital transformation initiatives, and in agile revitalisation
Advanced application development
Examples of Recent Contractual Experience
Agile consultancy services for Nomura, a global financial services company
(2020 – today)
Provision of advice and consultancy services to Nomura IT management. Coordinating and coaching the Nomura agile bootcamp programme.
Agile coach and consultant at Jaguar Land Rover
(2018 – 2019)
PLM Vehicle design and lifecycle tooling department. Agile coach and Scrum consultant driving establishment of scaled agile and DevOps practices, together with consulting on governance and compliance strategies.
Agile consultant at Rolls Royce Aero Engines
(2018)
Consultancy, training and advising the Finite Element Modelling group at Rolls Royce on the instigation and practice of Scrum agile processes developing their modelling systems. Performed an audit of agile methods practised by the Rolls Royce technical IT group. Made recommendations on how to introduce change to make agile practice more efficient.
Coaching and consultancy at Pramerica, Donegal
(2017-2019)
Provision of agile coaching/consultancy clinics for development teams practising DevOps, agile design, development and automated test.
Conducted an agility audit of software engineering teams, followed by training and consultancy to support agile software engineering, especially TDD, BDD, continuous integration and delivery for applications spanning a variety of architectures from classic .NET MVC to cloud hosted containerised web applications using a service-oriented back-end.
Consultancy for Glaxo Smith Kline IT Division
(2017-2018)
Advising and supporting roll-out of agile methodology for in-house and outsourced IT projects. Areas of work: redefining the governance process to accommodate agile iterations and releases, as well as incremental funding controls; compliance approaches for Scrum; support of new scrum teams as coach; defining relationship management between in house product ownership and outsourced agile development; assisting in the construction of an agile centre of excellence within the PMO.
Trainer, course author and consultant for Learning Tree International
(Many years, ongoing)
Presenting professional IT courses in Software development and engineering, in Agile/DevOps principles and practice, and in contemporary software design and programming.
Agile software development manager and contractor at Transport for London
(2009-2016)
Hired, constructed and trained/mentored multiple agile teams in scaled Scrum, and established the agile process used by TfL's Customer Technology Dept. for developing the contactless ticketing back-office system used on London Transport today.
Personal and recreational interests
Sean Smith has two main interests outside of work. He plays the church organ and rings tower bells. Each of these activities he has been involved in for many years.
For information on ringing resources and activities, please explore Ringing resources
.
For resources on church organ music and choral activites, look here.