Ropley Information Technology
Consultancy for the Software Engineering and Agile IT Industry
Agile best practice consultancy services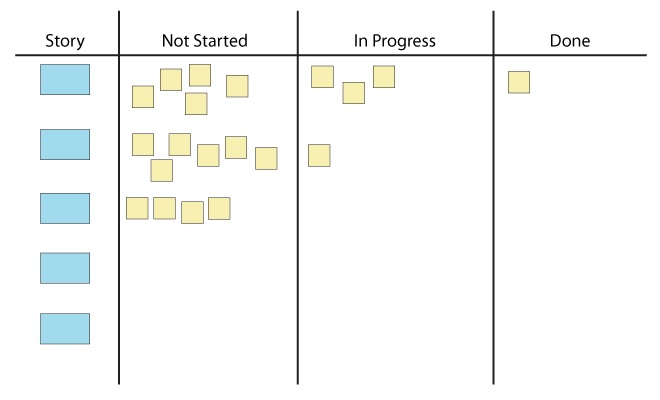 Ropley IT provides consultancy services to support agile and DevOps best practice, with 20 years experience of Scrum, Kanban, and scaled agile frameworks such as SAFe.
.NET architecture and development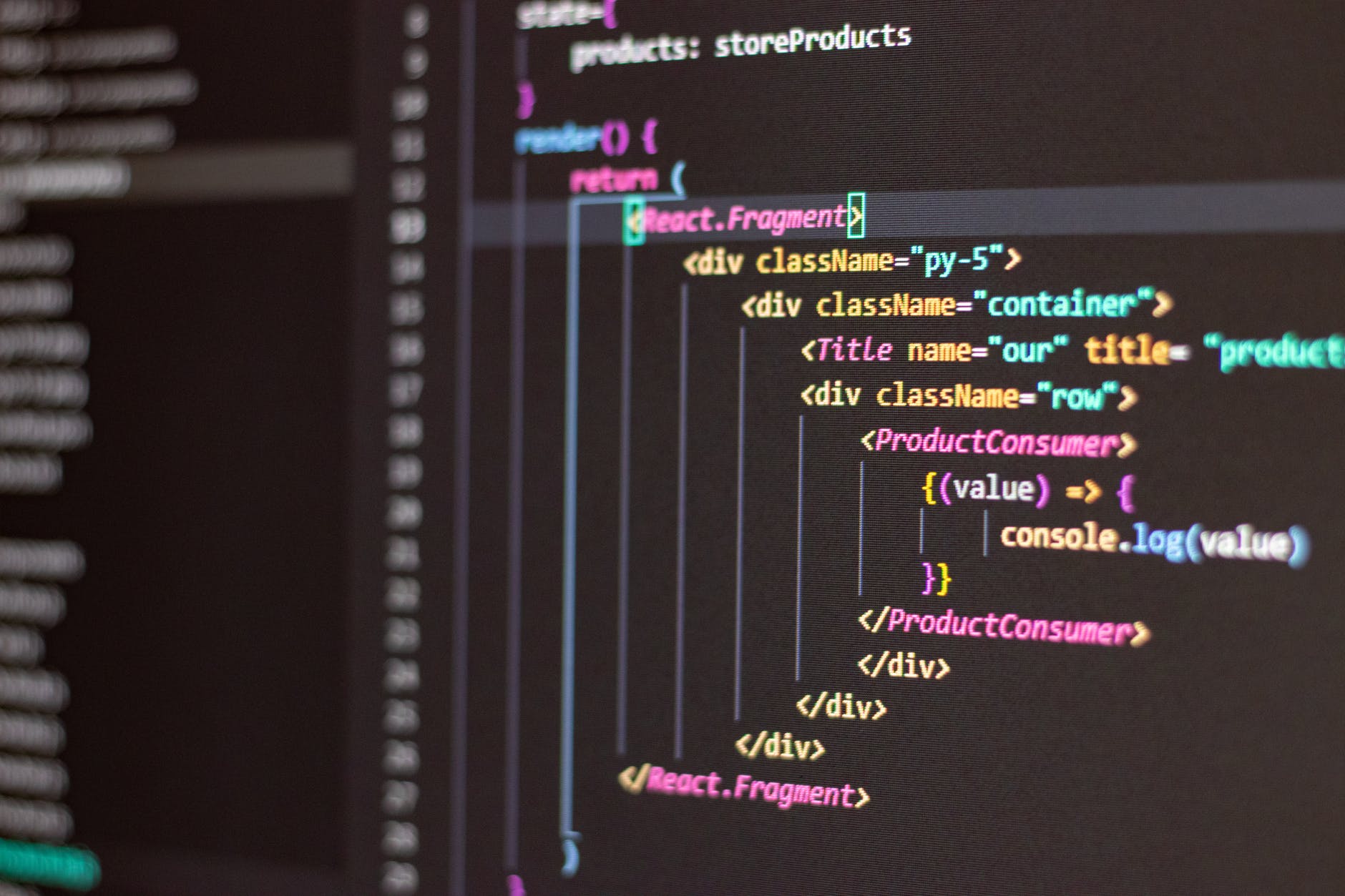 Extensive experience in enterprise application architecture and code development using the .NET framework and SQL Server.
Developed and supported software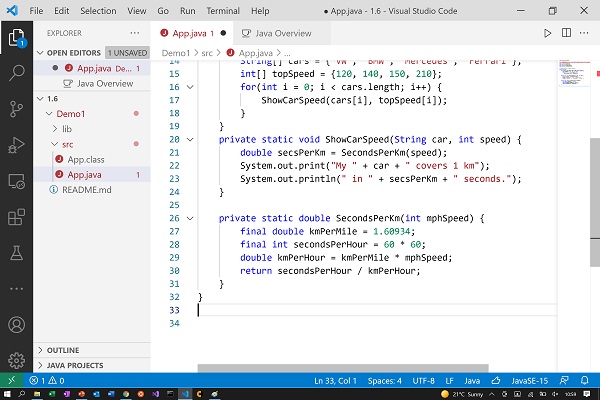 Ropley IT has developed and continues to support a number of software products. Some of these are open source on GitHub and similar sites. Some are proprietary. More details . . .
Advanced coaching and technical training
Training, coaching and mentoring expertise at university and commercial level in agile best practice, application design or development, and software architecture.
Previous Clients, Contracts and Experience
Extensive experience in software engineering and application development

Lengthy practical experience of advanced level IT training and mentoring

Established practical agile expertise through contracts and consultancy
About Ropley IT
We provide consultancy and training/coaching services in contract durations ranging from a few days to months. Please get in touch if you would like to hear more.
Get In Touch
In the first instance, please contact one of the two email addresses below: